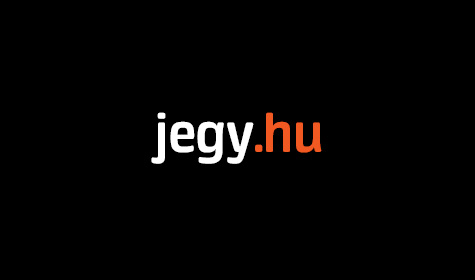 Emlékezz rám!
Jan Sobrie - Németh Ákos: Emlékezz rám!
12 éves kortól

Az előadás időtartama: kb. 70 perc
Nincs aktuális előadás
Ön egy múltbeli eseményre keresett rá. Kérjük, válogasson aktuális kínálatunkból a Jegy.hu keresőjében!
Last event date: Wednesday, May 27 2015 5:00PM
A kortárs belga Jan Sobrie művének hőse a 16 éves Mira, aki, bár mozgássérült, de legfőbb gondja mégis önértékelése: érdektelennek és értéktelennek látja önmagát. Nem segíti a helyzetet osztálya sem, Cédric, a hangadó vezetésével kiközösítik őt. A felnőttek nem érdeklik őt, a kortársainak ő nem érdekes, úgy tűnik, Mira magára maradt …

…és ez a fordulat felforgatja a lány és Cédric viszonyát is.

Játsszák: Alexics Rita, Fehér Dániel, Mészáros Tamás, Kőszegi Mária, Szanitter Dávid

Fordította: Kovács Kristóf
Színházpedagógiai program: Egervári György, Végvári Viktória
De Stilte (The Netherlands): Do-Re-Mi-Ka-Do rhythms and plays for toddlers 2 + 45 min. Eötvös 10 Studio
Theater Madam Bach (Denmark): You are here adventurous journey for toddlers 2-6 y 45 min. Kolibri Theatre
Theater de Spiegel (Belgium): Labotanik pleasure ground for the little ones 0-2 y 65 min. Eötvös 10 Main stage
Dalija Acin Thelander (Sweden): dAzzleMAZE dance with visual images 6-24 m 120 min. Eötvös 10 Main stage
Warning! The basket time limit is about to expire!
estimated time left:
00:00
Time limit has expired. Please, put item(s) in to basket again.
---